Earth's Future in Our Hands
Ecoigy is a small family business located in Michigan. We started with one simple goal, which is to make products that help the earth. That means things that cut down on waste, save energy, reduce pollution, and to stay away from anything harmful and toxic.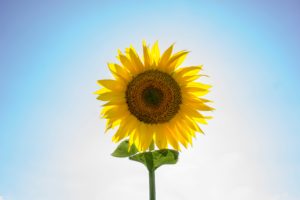 We wanted to contribute in the sustainability efforts of environmentally oriented groups. All our products are green and eco-friendly. We make sure that they are not just organic but are products of recycling to reduce waste in the landfills.
We source them from underprivileged communities though ethical trade practices. We ensure that our artisans have good working condition and are empowered to produce products that respect the nature.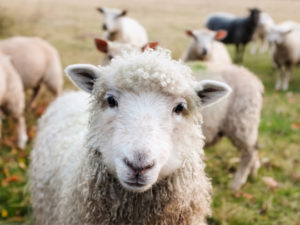 We know that if we make good stuff then people will use it (in place of other things) and we can work together towards a better future for our planet. We can then take a portion of profits and use them on environmentally focused projects like planting trees and removing plastic from the ocean. Our kids deserve it and it's our passion. Little changes really add up and we believe that together we will make a difference.
Thank you for choosing Ecoigy! We always strive to make our products with love and dedication!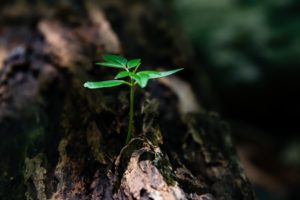 We believe sustainability is critical to our future on earth. We carefully select our products to offer only to best ethically made and sustainably sourced products that you can use in your homes. Every purchase from Ecoigy will sustain small businesses, artisans, and environmental group across the globe.
Through encouraging a sustainable way of life for the future and a brand that is built on community, we always strive to give back. A part of our sales are donated to environmentally geared projects. We work hand in hand with the community so we can become responsive to their needs.
Our products are effective, eco-friendly, and environmentally safe. We also produce zero waste!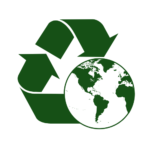 Our products are certified eco-friendly. Everything from production to packaging are environmentally safe.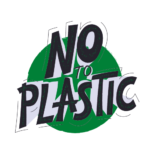 We work to reduce environmental footprint through plastic-free packaging that are 100% recyclable!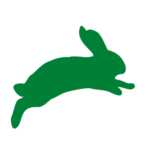 Our products are certified
 cruelty-free.